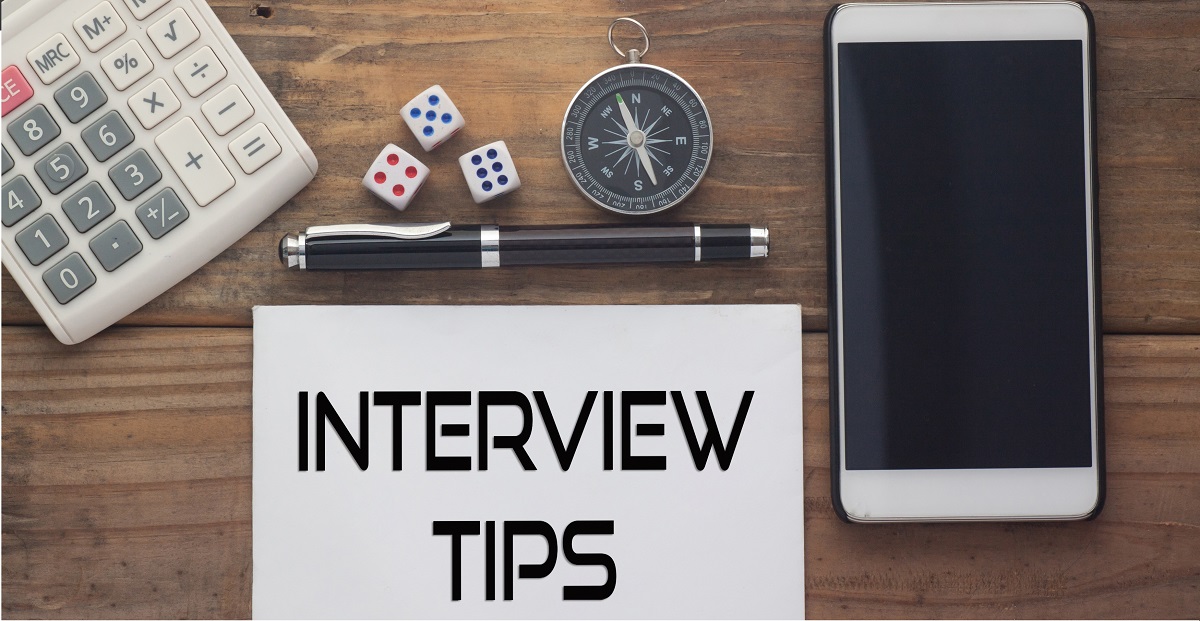 Tips for the perfect job interview
If you're an interview away from landing your dream job, use these tips to prepare yourself and bring out your best side when you're face to face with the interviewer.
If the invitation "tell me about yourself" makes you bluster or babble, it needn't. Even if being interviewed doesn't come naturally to you, it's a process anyone can master – with preparation and practice.
Nerves often hijack a job-seeker before they've had a chance to shine. One way to conquer those nerves is to break down a job interview into four stages, see interview tips listed below: